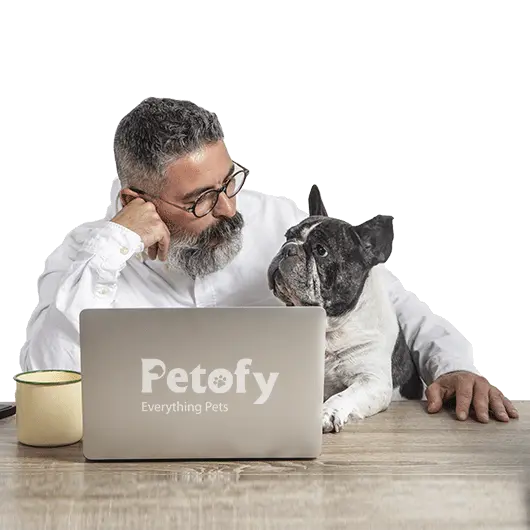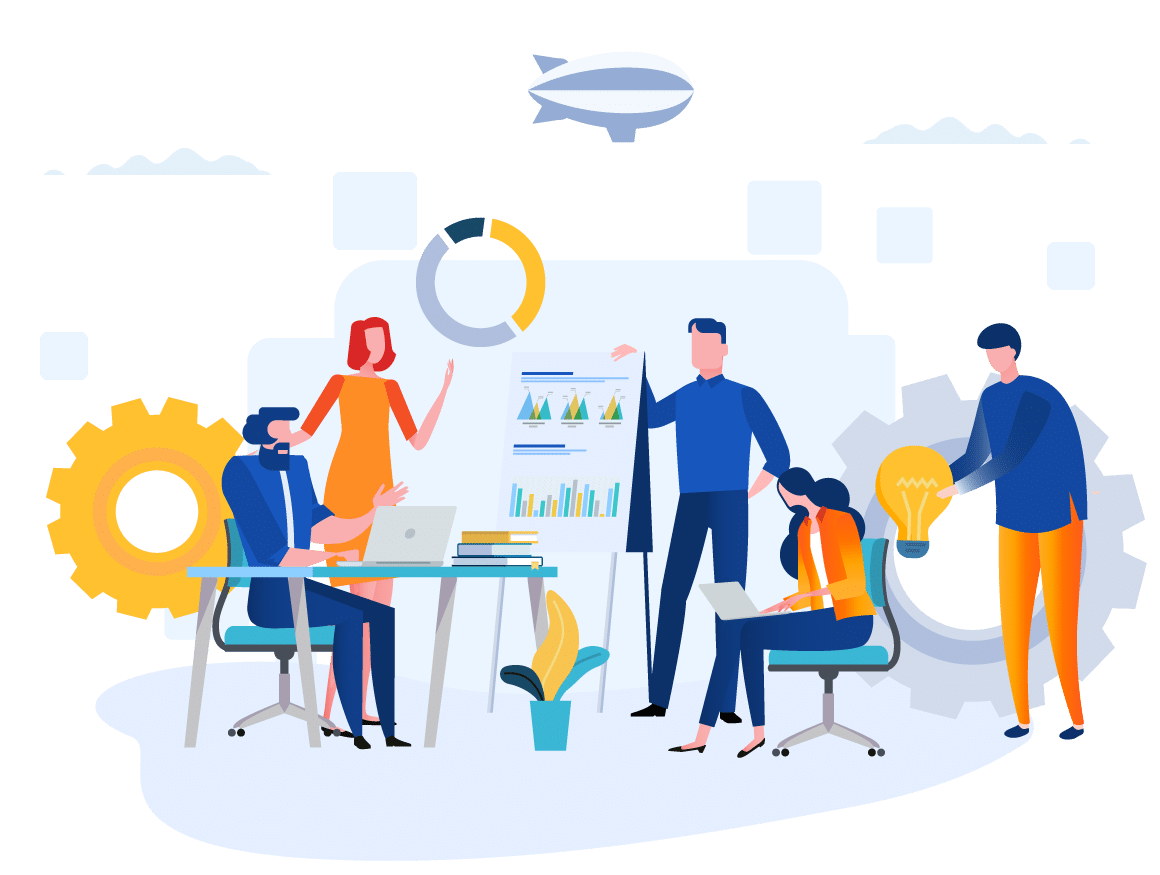 About OPHR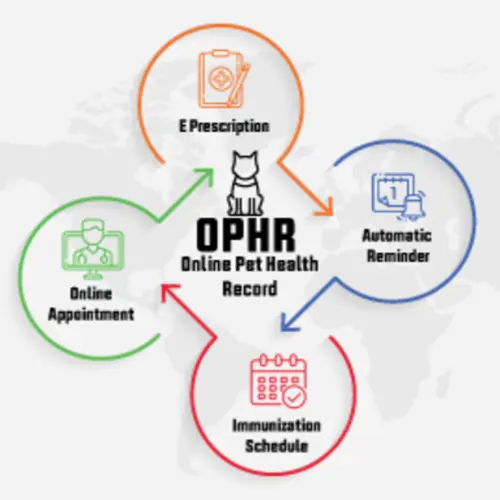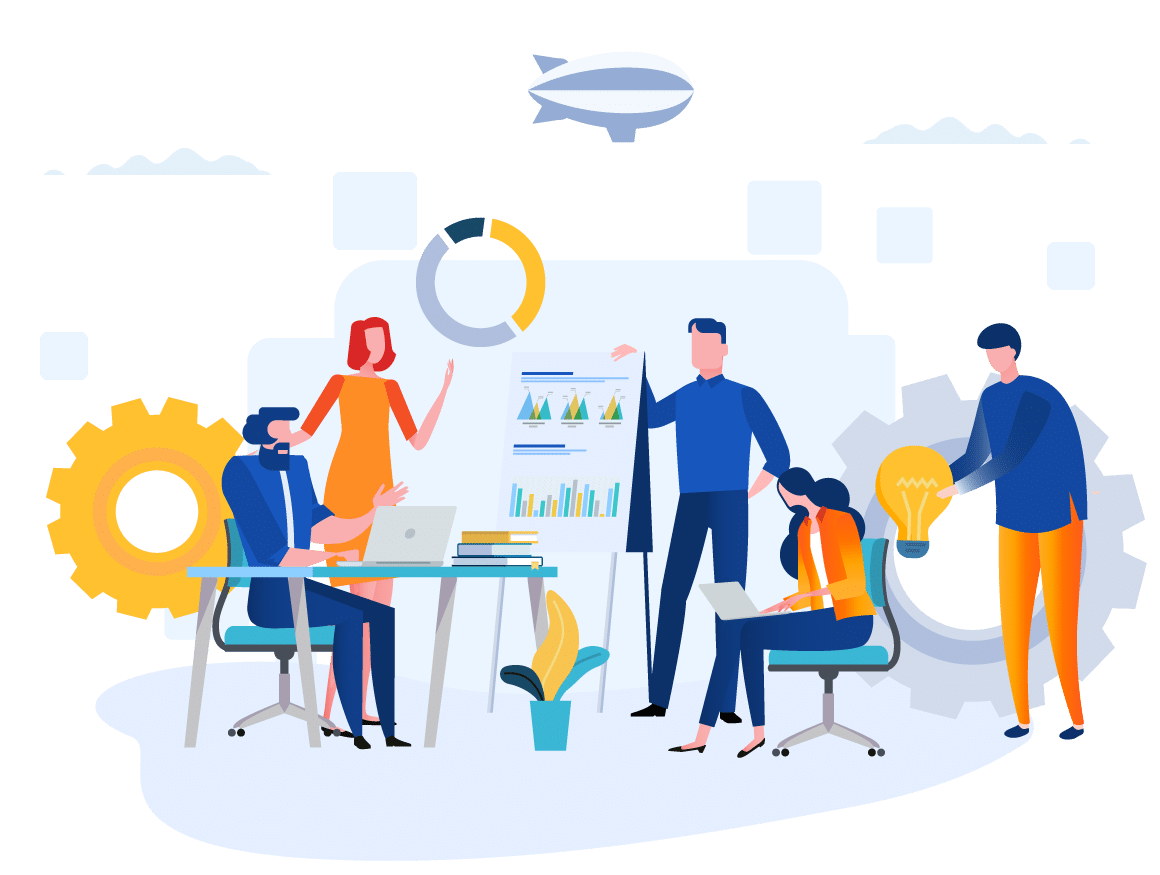 Veterinarians today, with the help of the latest and most efficient veterinary software, are increasingly looking to digitally streamline their day-to-day operations and automate repetitive tasks for better efficiency, improved customer service, and attentive pet care.
This is because maintaining a veterinarian clinic these days has become as challenging as running any hospital, with the only difference being that here the patients are the animals.
We at Petofy use a cloud-based veterinary management software known as Online Pet Health Record (OPHR), which is built with custom features, modules and, functionalities that are designed to automate manual tasks, enhance visibility, and streamline veterinary workflows.
Our cloud-based veterinary management software helps to deal with the day-to-day operations of a veterinary practice. It allows capturing of patient demographics, scheduling appointments, reduces redundant operations, providing insightful business and operational reports, and other basic daily tasks of veterinary operations.
Online Pet Health Record (OPHR) is the best cloud-based veterinary software that helps veterinarians stay informed and organised to better manage pet's health and give exact treatment. Petofy, with the help of its most reliable veterinary administration software, keeps track of your pet's health record by putting all of their important information in one place. Based on that information, our veterinarians provide useful data regarding first aid conditions, diseases, and other suggestions, guidance for the individual care of your pet, and more.
They can easily manage patient information, scheduling, and treatment planning, along with patient diagnosis and treatment management, and efficiently deliver treatments. This veterinary management software helps us keep pet records on the cloud so that it becomes easy for veterinarians to easily access this data from anywhere around the world. Here, data is securely saved in the cloud and can only be accessed by the authorised person after the confirmation user name, password, and OTP are sent via email and SMS.
Key Benefits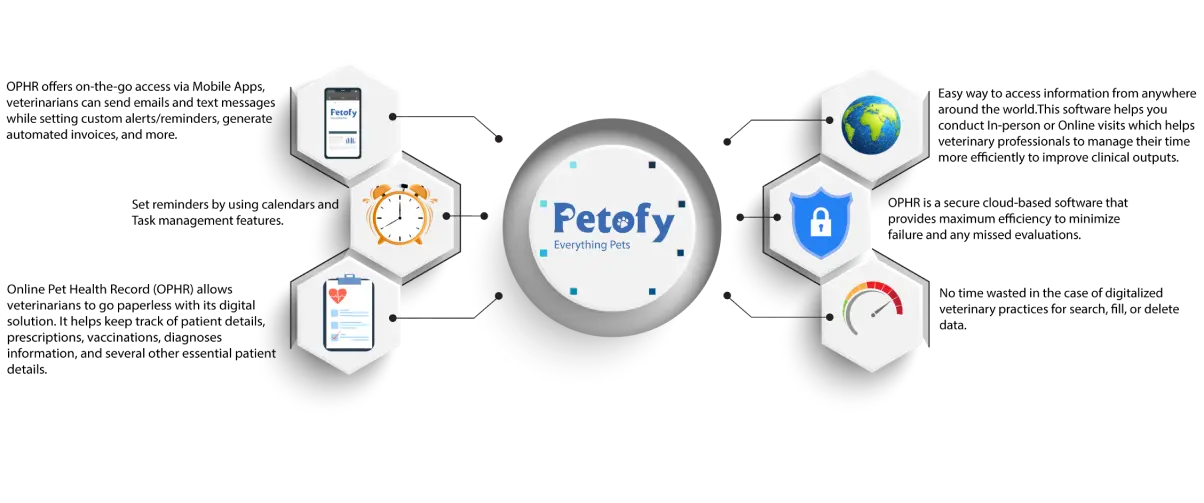 Features of OPHR
Our veterinary management software comes with different value-added features.
Defined below is a list of some of the basic and advanced veterinary practise software features:
Features of OPHR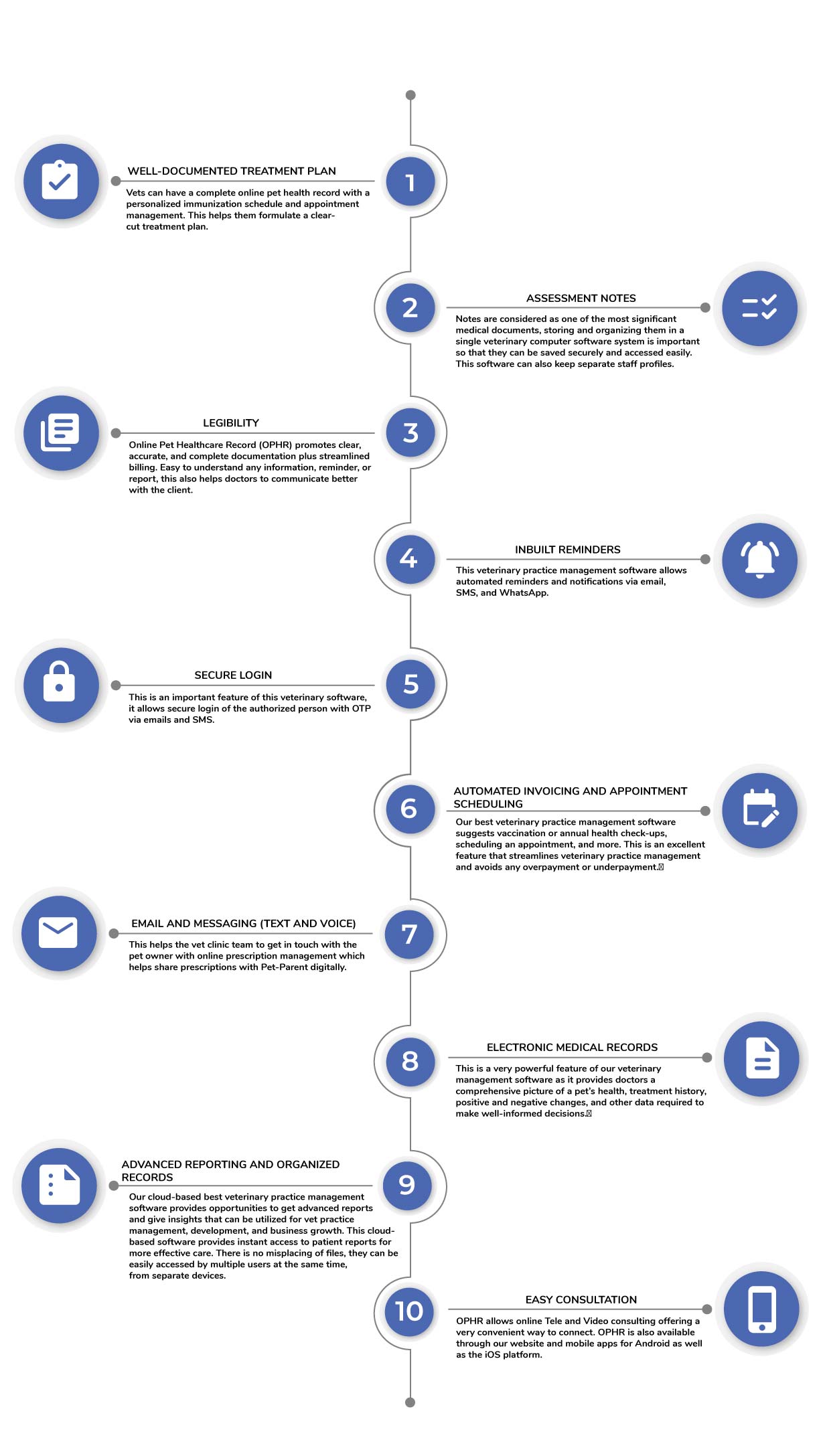 OPHR Protects Your Data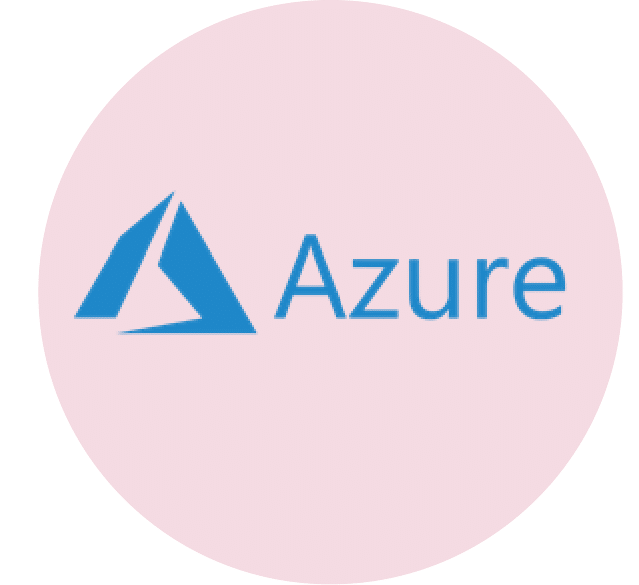 Azure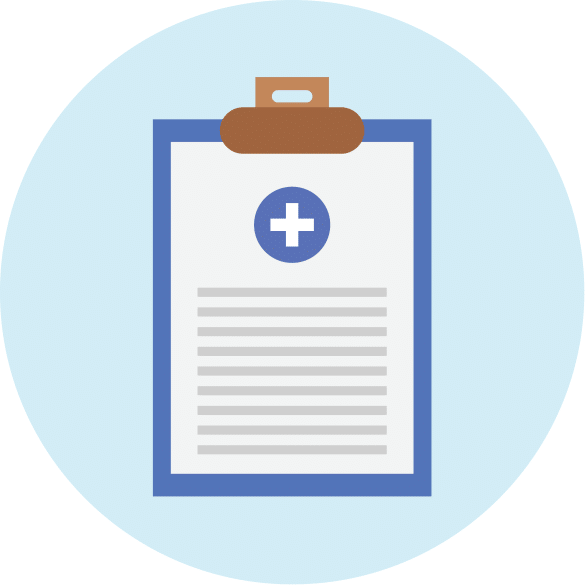 Limited access to Prescription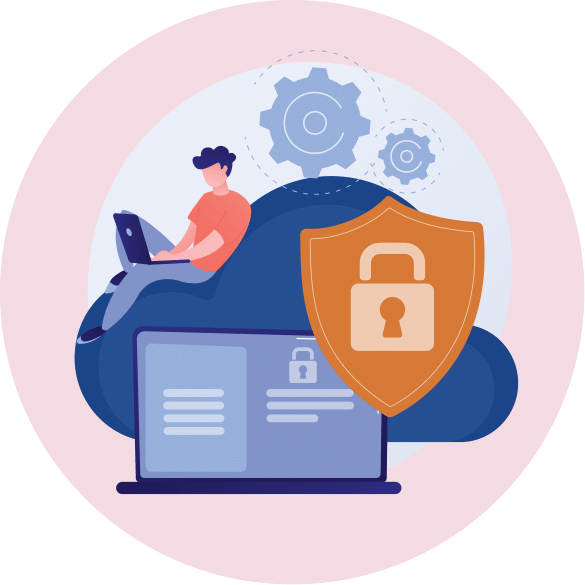 Two step authenti-
cation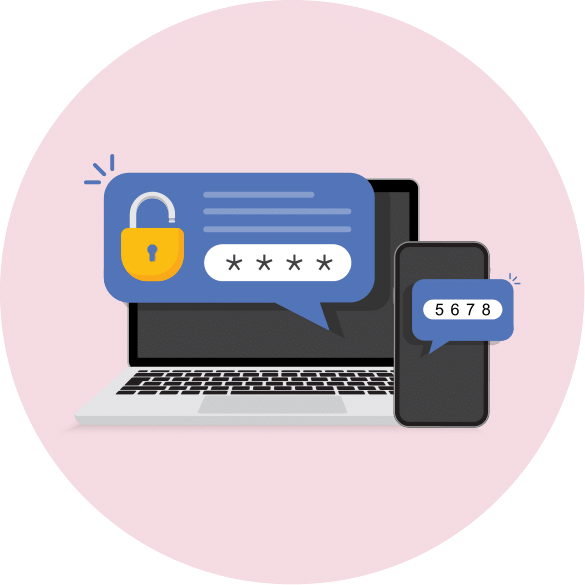 Role based access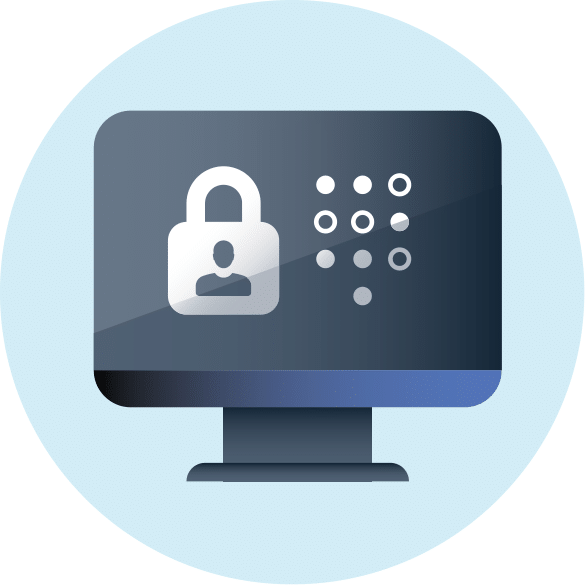 Data encryption using salt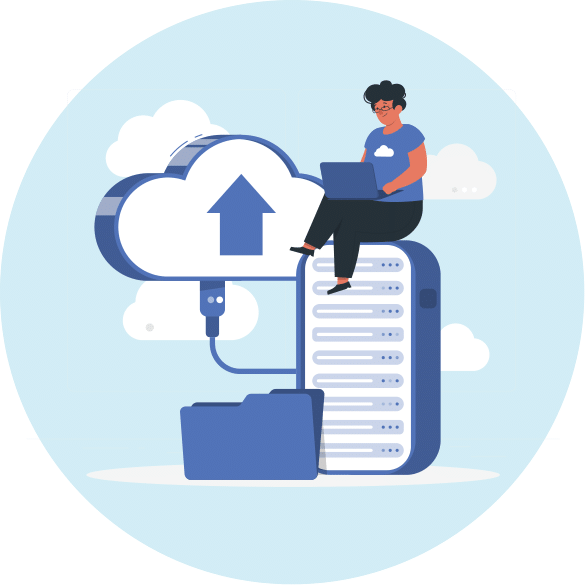 Auto data-backup functionality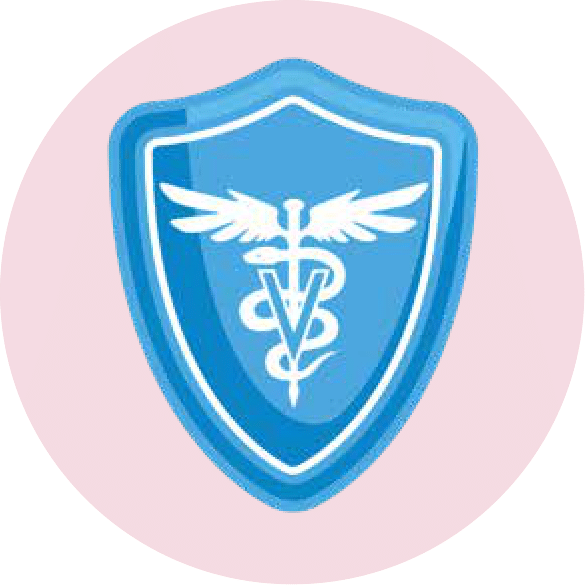 Hippa
;