Top Pet Hostel in Chandigarh | Dog Hostel Near Me
---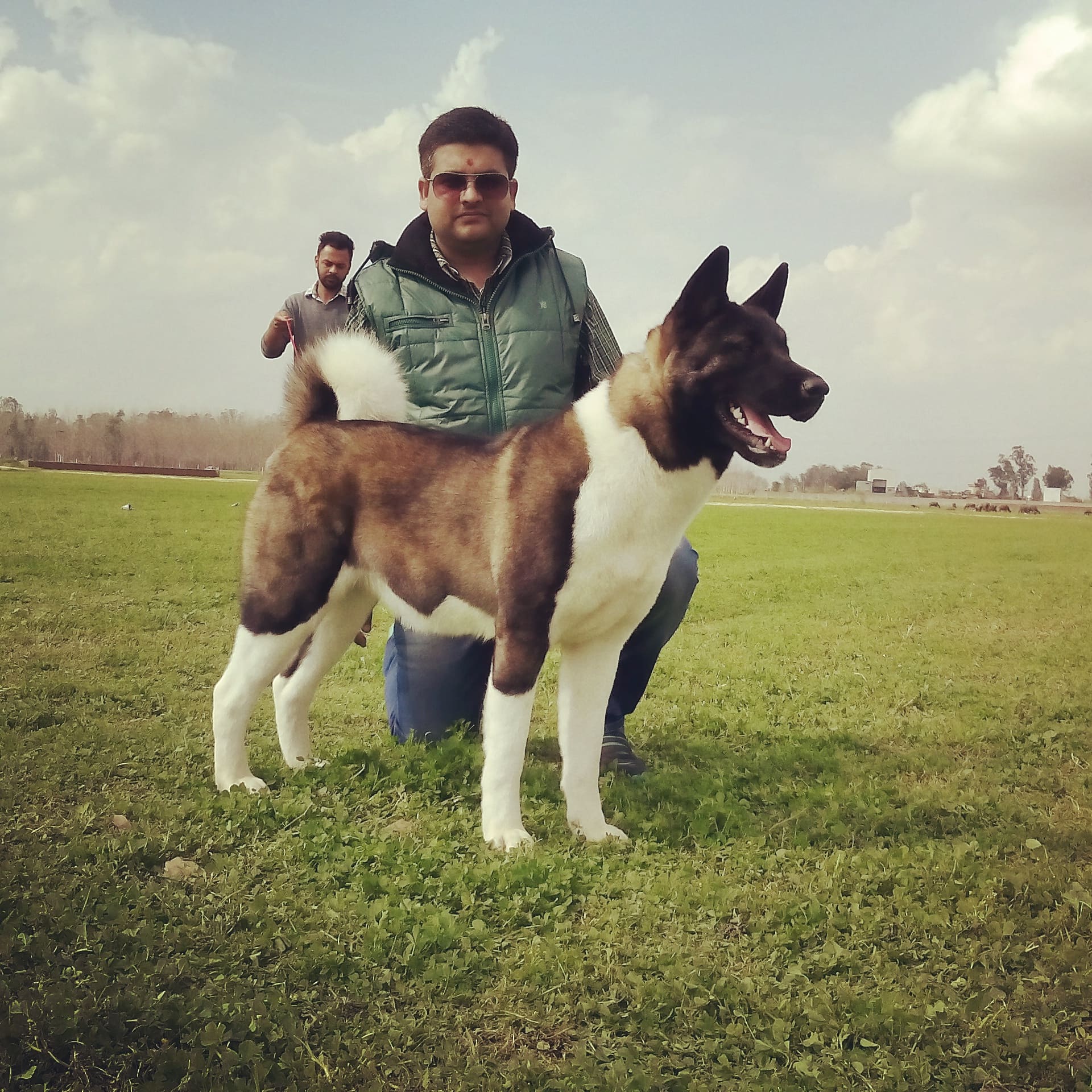 Vivek Cars & Kennel
Vivek Kennel Regd

Shop. No. 2 Nagar Nigam Market Near Gita Gopal Chowk, Jagadhri Rd, Ambala Cantt, Haryana 133001
Hostel

Pets Mart Multi speciality Pet Hospital
Dr. J C Kochar

Bay Shop No. 1, Sector 21-C, Main Market, Entry Backside,
Top Pet Hostel in Chandigarh | Pet Hostel Near Me
---
Petofy provides the list of top pet hostel in Chandigarh. Just like how day-care works for kids, a pet hostel works as a place to take care of your pets. Our hostel services offer boarding facilities with proper care for all pets that we take in. It's our responsibility to make ensure that every pet that walks through is properly fed and taken care of. We consider pet wellness as our topmost priority. When you are planning to move away, deciding where to board your pet can be difficult! There are many factors while leaving your pet that must be considered. Petofy keeps in mind all these factors and ensures to choose the best fit for your pet. We provide a large option of pet hostels in Chandigarh with experienced trainers that handle any behavioural issues of pets. We ensure proper care and multiple food options for your pet. Our authenticated dog hostel in Chandigarh ensures you that your pet is well taken care of, being taken out for walks, and is safe. Pet hostels listed in Petofy also makes sure that your pet doesn't get homesick while you enjoy your break. We offer the best add-on benefits for your pet and other additional convenient options while leaving your pet for a long vacation. Moreover, if you're looking for someone to take care of your pet, Petofy is a good place to start. This also gives your pet a chance to socialize, if your pet loves interacting with others.
Download the Petofy App to Manage Everything Faster
;