Pet Shops in Meerut | Dog Shop Near Me
---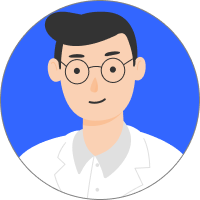 Dr Anil Kumar Mathur Pets & Domestic Animals Clinic
Dr Anil Kumar Mathur Pets & Domestic Animals Clinic

Opp Defffence Colony, Mawana Road, Meerut - 250001, Opposite Deffence Colony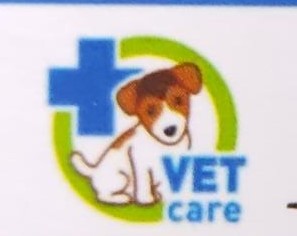 VISHAL PET CLINIC AND CARE CENTER
DR. VISHAL KUMAR

Brij Vihar Colony, Gangol Mode, Partapur, Meerut
Dog Pet Shop in Meerut | Best Pet Shop Near Me
---
Petofy is one of India's leading pet-dedicated platforms. We know how difficult it may be for pet parents to locate all necessary pet services in one place. Petofy connects you with the best pet shops in Meerut. We provide verified information on the top dog shops in Meerut, including contact information of shop owners, dog shop addresses, reviews, and a Google map.
Frequently Asked Questions
I own a pet store in Meerut. I would like to list my business with Petofy. What spets do I need to follow?
First - You can click on the "Register" button in the top right corner.

Second - You can click on the "Free Listing" button in the middle of the right side.
;