Pet Doctor In Roorkee | Vet clinic near me
---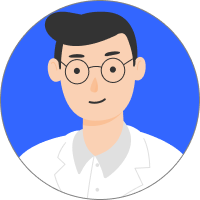 Raj Kumar Vatsa Vets
Manglore, Roorkee - 247667
Raj Kumar Vatsa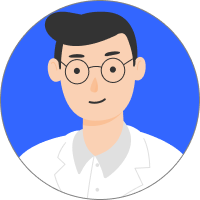 Dr. Amit Kumar Saini
Street Number 6, Roorkee Ho, Roorkee - 247667, Krishna Nagar
Dr. Amit Kumar Saini

Roorkee pet clinic
Gali no 20, Krishna Nagar, Roorkee, Uttarakhand 247667
Roorkee pet clinic

Veterinary Doctor In Roorkee | Vet near me
---
Petofy helps you find the best pet doctor in Roorkee by providing a list of top veterinary doctors near you. Pet health care is our priority. We provide verified data that pet parents get immediate solutions for the health of their pets.
Frequently Asked Questions
I am not able to find a vet near my location. What to do?
We have listed 51 veterinary doctors for the Meerut location. Please check your internet connection or refresh the page.

If you are still unable to find a vet clinic in a nearby location, you can contact us at - 8393938639
;